Kutting Weight's Health & Fitness Blog
Want to improve your health and fitness routine? Kutting Weight's blog includes a range of health and fitness tips & tricks, including how to cut weight and lose belly fat. Find the best information on the internet and challenge yourself to cut through the diet trends & workout programs. The Kutting Weight blog brings a variety of perspectives that help you gear up for a high impact workout! Shop our products to add scientifically proven sauna suits to your workout routine. Don't wait, start the slim down process now!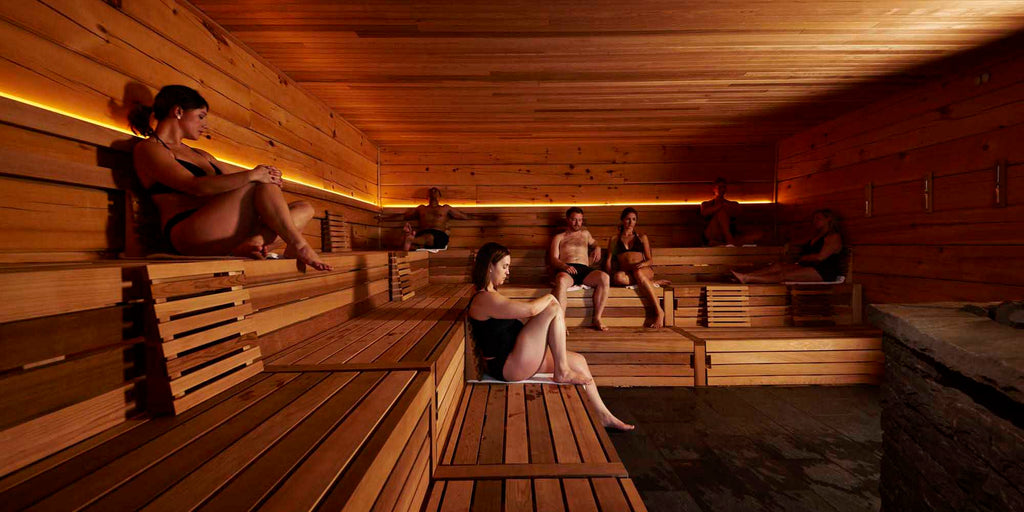 Saunas and Sauna Suits Who doesn't love spending a few minutes in a sauna or steam room after a challenging workout?  Your body and your mind rela...